Macro Color 5ft M16S 1.6m Dye Sublimation Paper Printer is our most popular model since 2013.

M16 has gained good popularity among our domestic market and oversea dealers with it's fashionable outlook,
stable performance, wide application range and cost effective features.
Sublimation Pritnter Application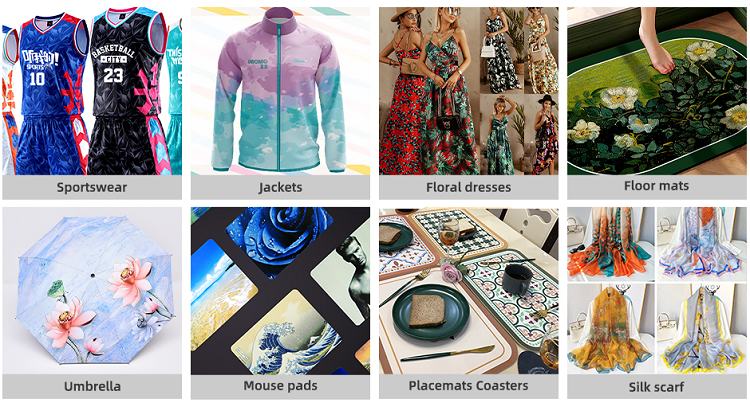 Main Features

Macro Color M16 is our most popular model since 2013.
1) Fashionable Black Master outlook and durable mechannical design
2) Epson DX5/DX11/5113 print heads for high resolution image output
3) Standard ICC file tested with different print head and our inks for best color performance
4) 1800mm large print size meet wide range of print jobs for your business
5) Easy for installation, use and maintain.